House of Pride and Equality
Creating awareness and visibility for Latinx LGBTQ+ people in the Santa Maria Valley.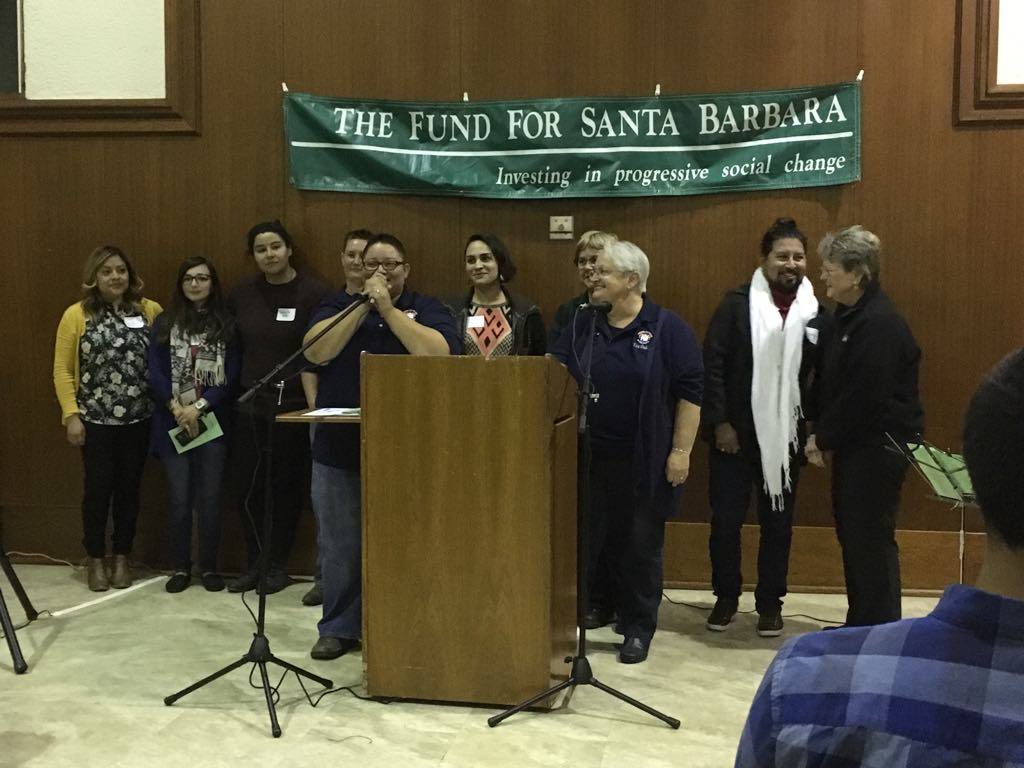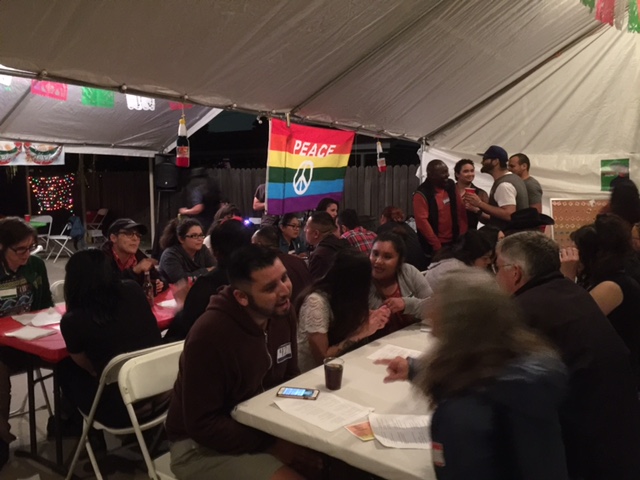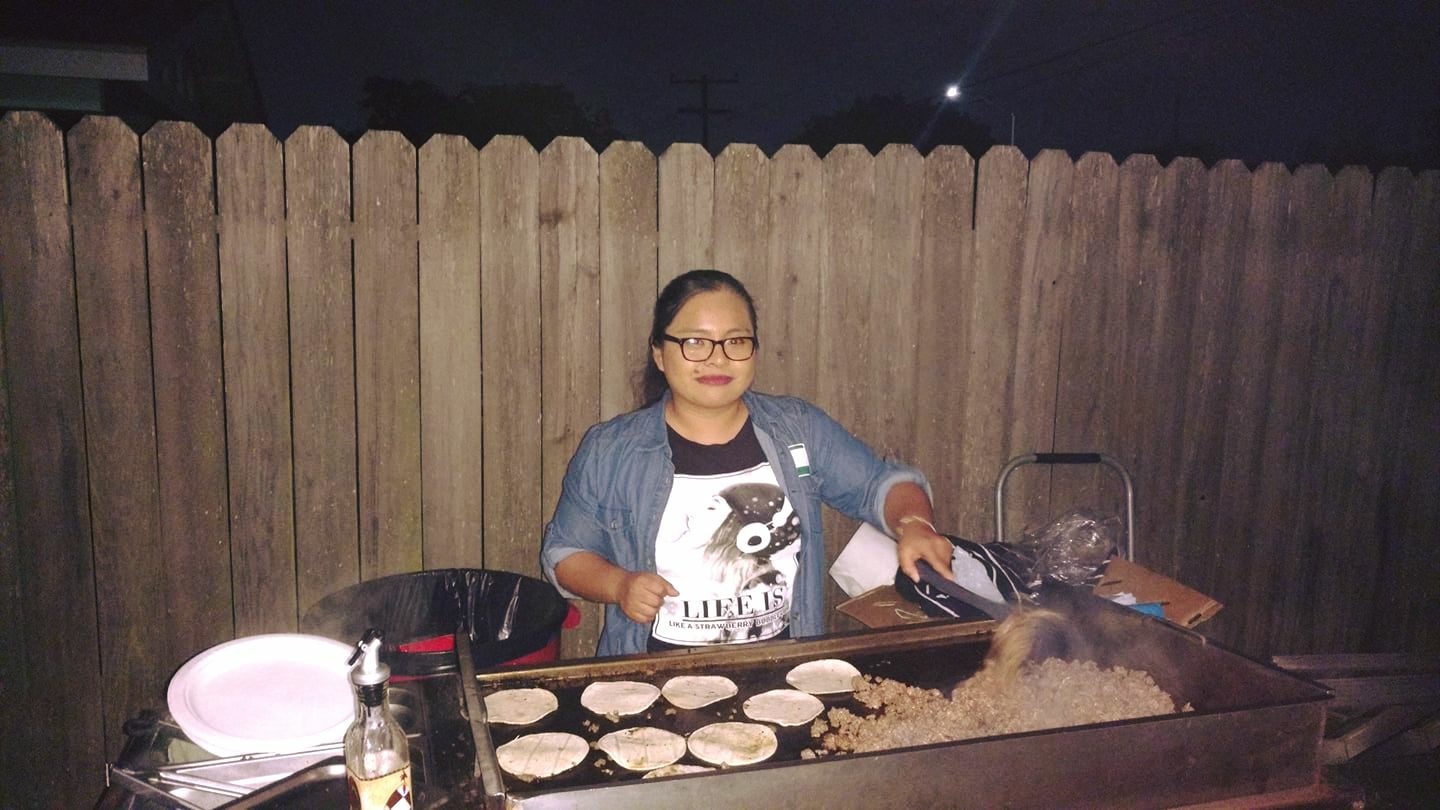 House of Pride and Equality (HOPE) / Casa de Orgullo e Igualdad (ESPERANZA) is a grassroots organization that began in 2016 due to a lack of Latinx (Latino/a) focused LGBTQ+ spaces allowing people that have similar interests and obstacles to find and support each other.
hope / esperanza hosts events and activities that promote unity, visibility, advocacy and social change.
HOPE / esperanza needs your help to continue building community and fighting for equity and all human rights.